2 April, 2005, tour of bits of the Air Line between LaPorte and Woodville Junction
up the abandoned Monon, between Westville and Otis, looking east along the Air Line grade.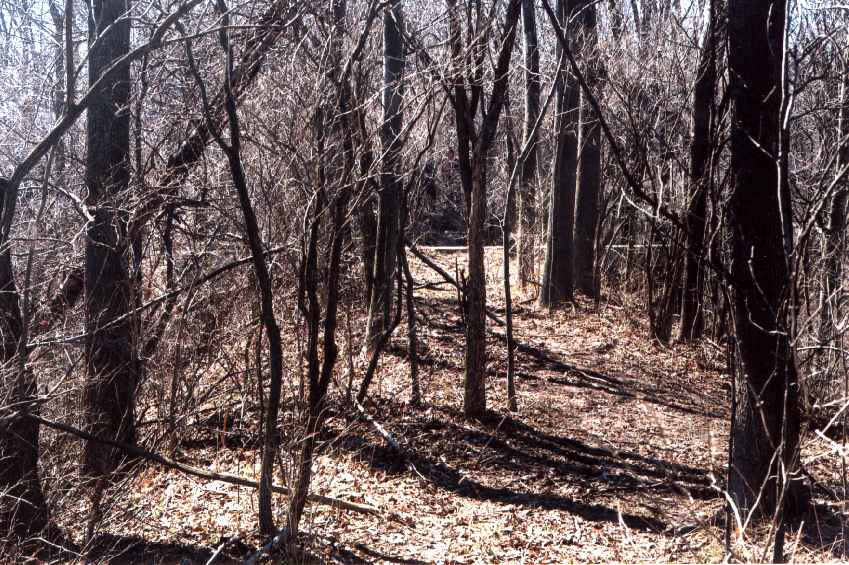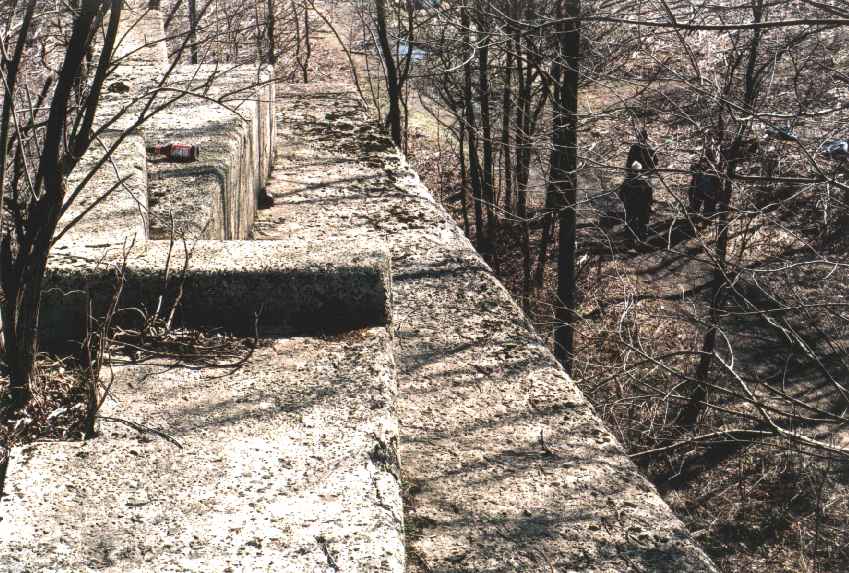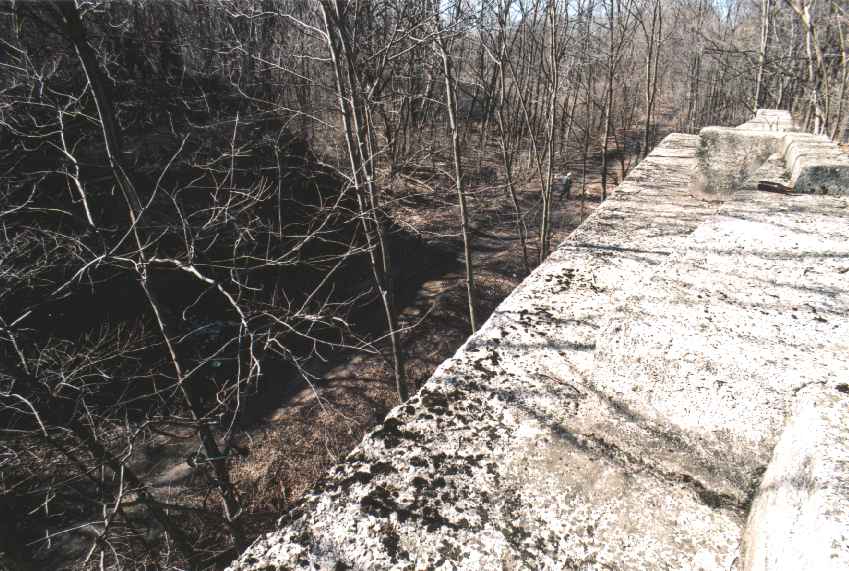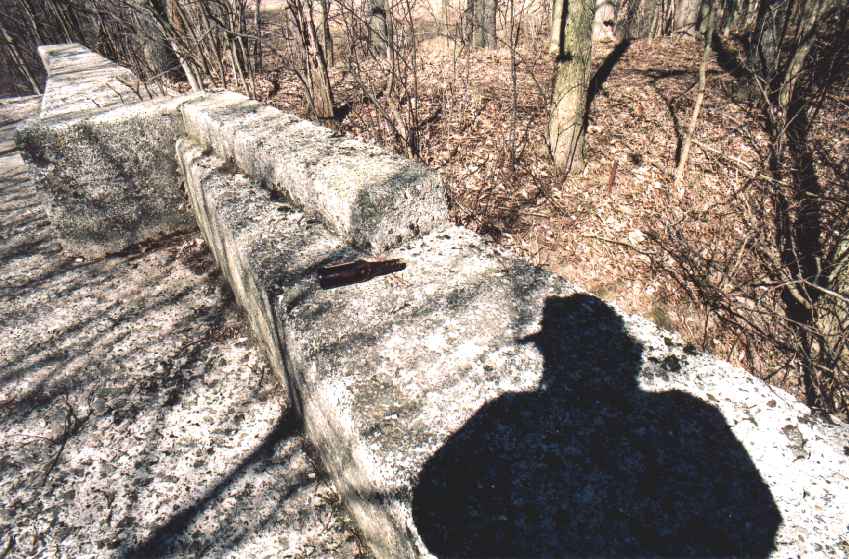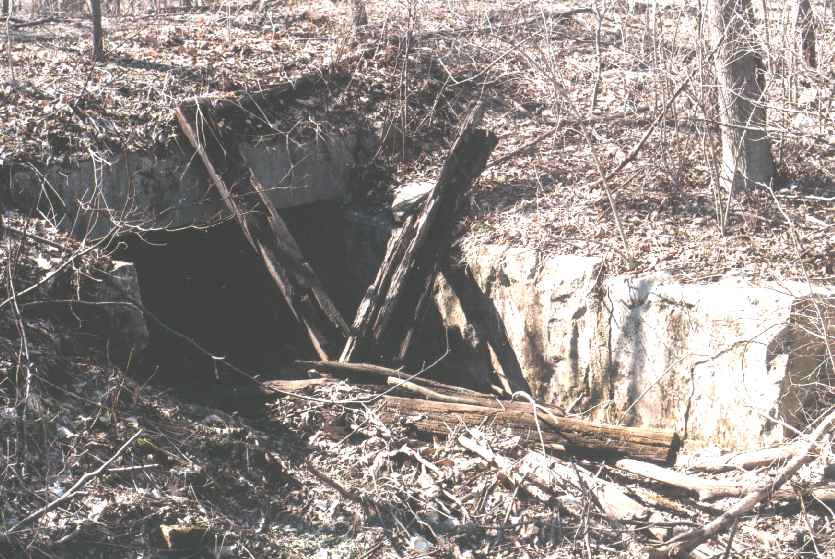 Looking back south along the Monon.


Looking east along the Air Line's grade, from the other side of the bridging.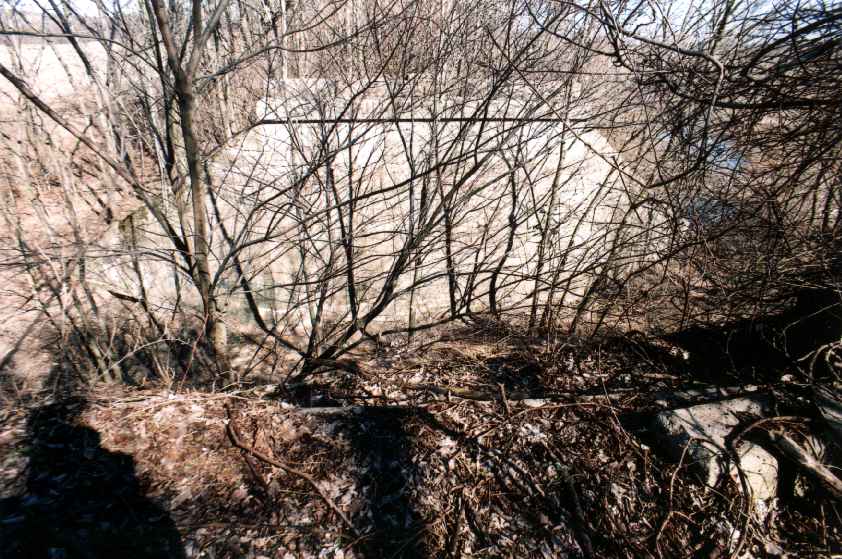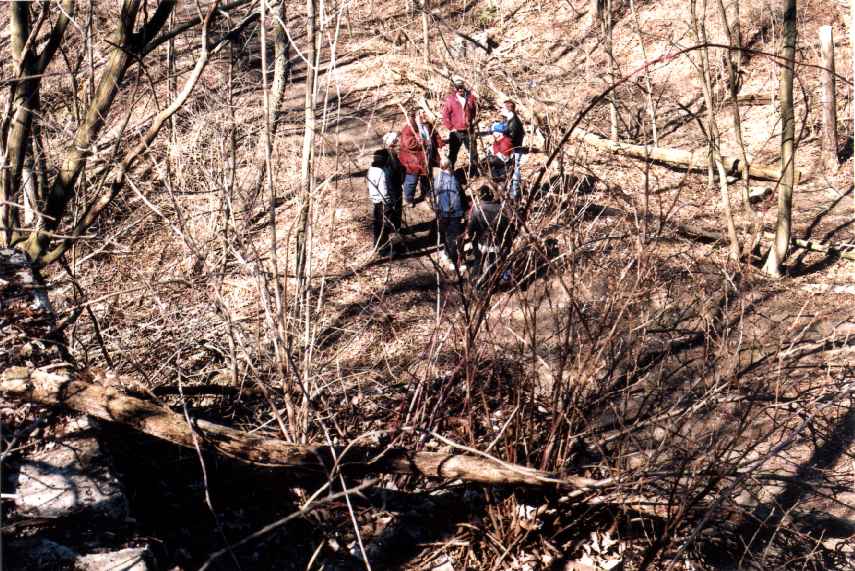 This page is at http://www.calumet.tripod.com/air-line/pix7.html.
Created 18th April, 2005; last updated the 30th.